Stand up to the social post, strict quality control: Gong Li won the mask procurement preferred brand.
---

Since the outbreak of neo-coronary pneumonia, masks have leapt"hot goods". But then came the mask."Price increase, fake goods, out of stock", some tear is broken, can not play a protective role. In the face of the hot market where the demand for masks is in short supply, Gongli has always fulfilled its corporate social responsibility.--Efforts should be made on the production side, strictly grasp the product quality, and make every effort to ensure the supply of medical materials for prevention and control.
Market economy, only word of mouth to win the hearts of the people. With advanced production technology, high-quality corporate reputation, long-term cooperation with public welfare, and altruistic purpose accompanied by love, Gongli Medical has won praise from consumers and attracted the attention of the world.
This time, the current outbreak, bow masks become the first choice for many caring donors to purchase.
1. Ministry of Foreign Affairs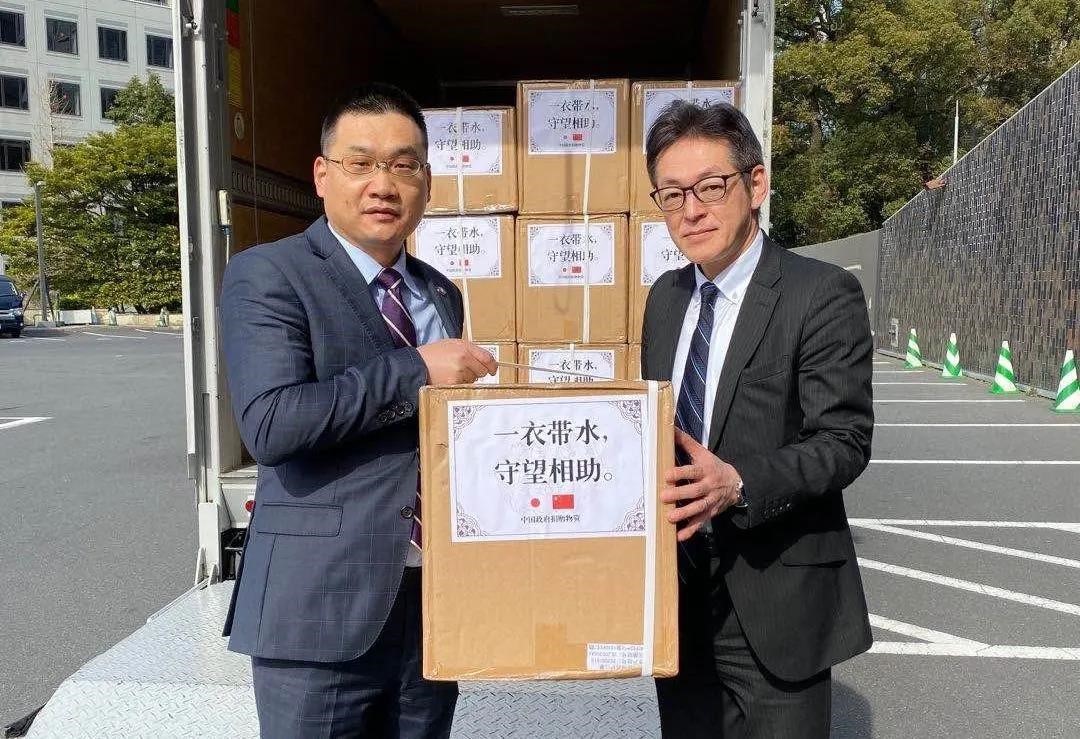 "A strip of water, watch and help each other"--Ministry of Foreign Affairs Purchases from BowN95Masks, medical plane masks, etc., donated to Japan.
2. Beijing Giving Social Organization Development Promotion Center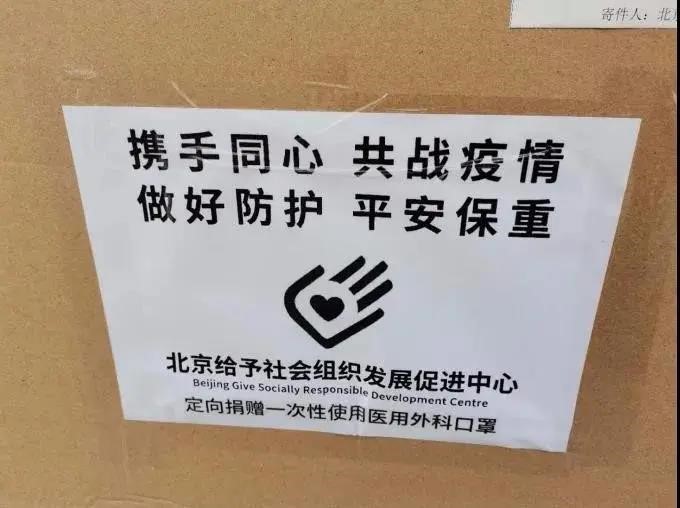 Beijing gave the Social Organization Development and Promotion Center to purchase medical protective masks and disposable surgical masks from Gongli, which were donated28Home unit.
3. China Siyuan Project Poverty Alleviation Foundation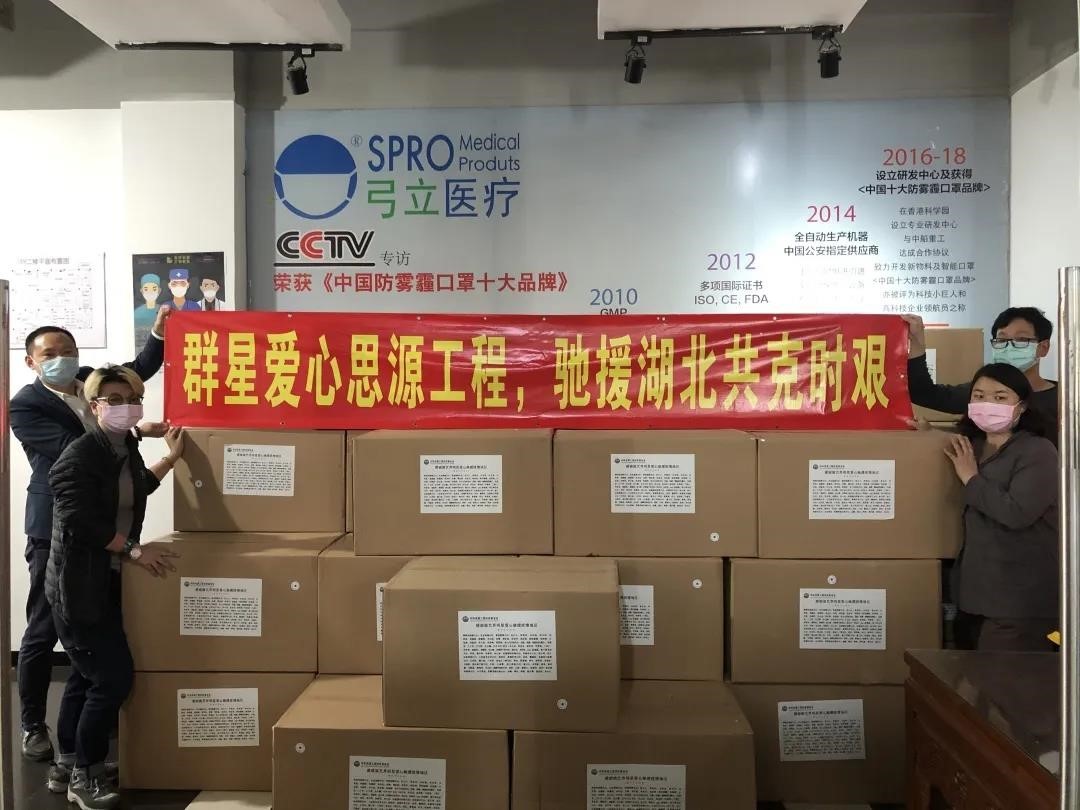 The China Siyuan Project Poverty Alleviation Foundation purchased a batch of medical plane masks from Gongli, which were donated5Home units (1, Rongjun Hospital Life Community Mazhuangyuan Community Party and Mass Service Center 25. Wuhuan Community Party-Mass Service Center 3Xiaogan Municipal Committee of China Democratic National Construction Association 4Honghu City Hospital of Traditional Chinese Medicine 5, Tanghe Town, Fengning County).
Here, we thank every customer for their trust and support. We will serve everyone with sincerity, integrity, sincerity and enthusiasm. Stand at the social sentry post and strictly control the quality, Do not forget your initiative mind.2020Gongli will continue to be guided by professional quality, provide higher quality products for the market, strengthen service and support, and be the most solid fortress backing of the market!