Eurotest News. Eurotest successfully applied for CE certificate for bow medical mask products.
---

Eurotest International Certification and Inspection Group
Recently, Eurotest International Certification was commissioned by Gongli Medical Products Co., Ltd. to apply for EU CE certification for its mask products and reach EN149 standard FFP2 level (equivalent to NIOSH N95 certification level in the United States and KN95 certification level in China).

Gongli Medical Products Co., Ltd. was founded in Hong Kong in 1998 and set up a factory in Xiamen in 2006 with a registered capital of US $5.62 million; It is a Hong Kong-funded enterprise dedicated to the research and development, production, processing and sales of health protection products. The company covers an area of 30 acres and a construction area of nearly 20,000 square meters. It is equipped with a clean production workshop of nearly 10000 square meters and is equipped with more than 80 production units. Equipment (line), up to more than 500 employees.
The company has passed the medical and industrial production system certification, including physical production quality management system (GMP), medical device quality management system (ISO13485), medical device license issued by the Food and Drug Administration, industrial mask production license (QS), product quality has been unanimously recognized by users at home and abroad. Gongli takes "promoting national brands and producing products that protect the health of all mankind" as its mission. With good resources, professional team, scientific management, and considerate service, it is determined to provide customers with the most competitive products and services.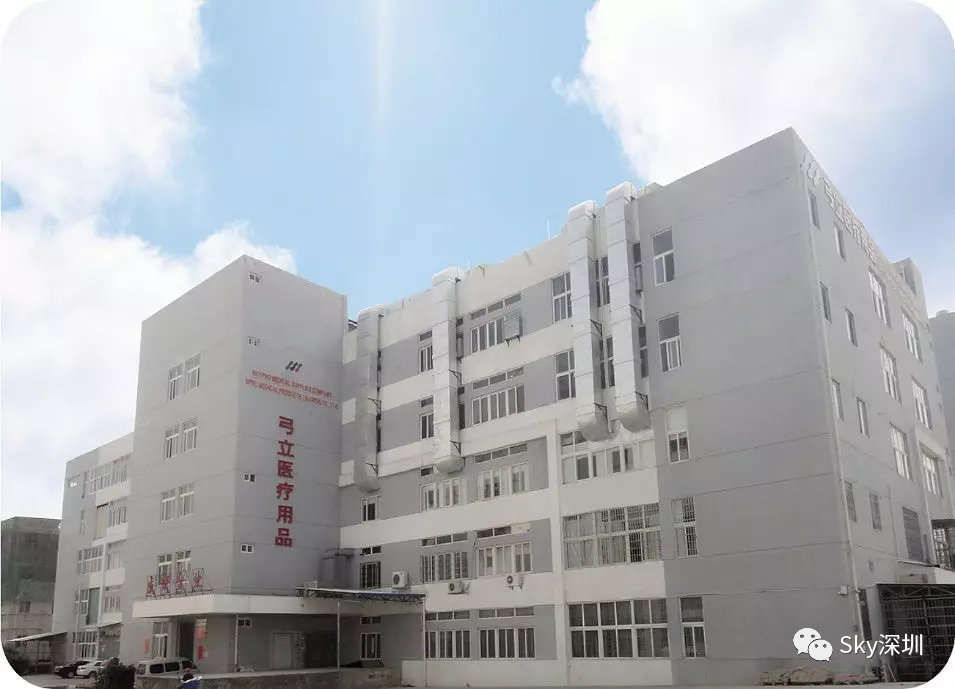 About masks EU CE certification
The outbreak of new crown pneumonia has led to a surge in demand for masks. At present, the domestic epidemic tends to ease, but the number of infections worldwide, especially in Europe, continues to rise. In view of this, mask business opportunities quickly moved abroad, mask CE certification, become an urgent need under the epidemic.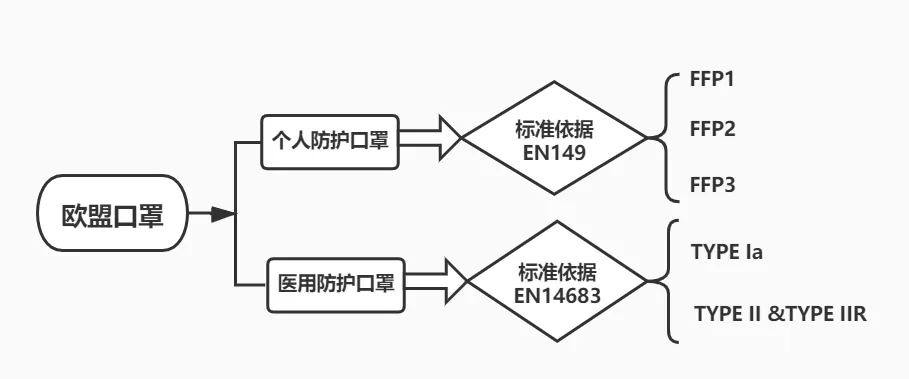 EU certification requirements for personal protective masks:
Personal protective masks are required to meet the EU Personal Protective Equipment Regulation (PPE
Regulation (EU) 2016/425
) requirements.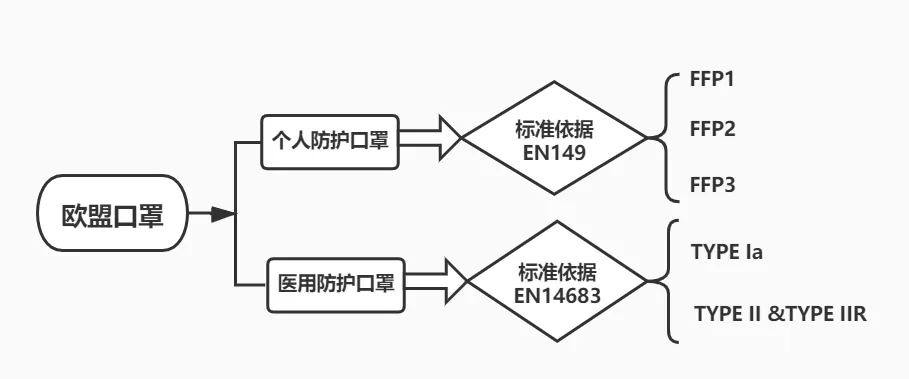 PPE
Regulatory Certification Implementation Procedure
1. EN149 standard certification category:
EN149 standard certification belongs to PPE Category 3(high)
2. The authentication mode is:
EU TYPE examination(Module B) Control system(Module D)/Annual surveillance(Module C2)
Product type approval production control (factory audit) or supervision review
3. Review and test items: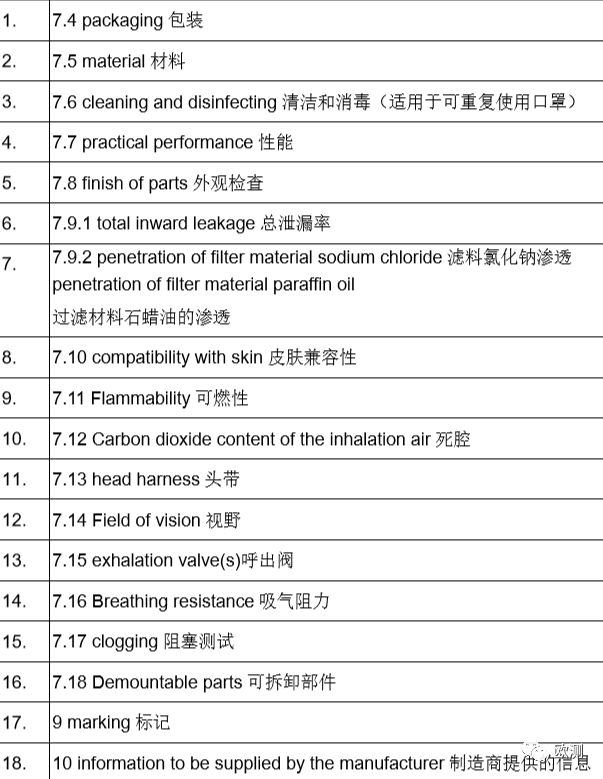 FFP1: Minimum Filtration Effect 80%
FFP2: Minimum Filtration Effect 94%
FFP3: Minimum Filtration Effect 97%
EU medical protective masks certification requirements:
The corresponding European standard for medical masks is EN14683. According to the requirements of the Medical Device Regulation 2017/745/EU, mask products can be
As a class of equipment to manage.
The certification mode differs depending on whether the product is supplied aseptically or non-aseptically.

Source | European test ​