Provincial Commendation! Wu Xiuqin, deputy general manager of Gongli Medical, was selected as an advanced and outstanding party member in the fight against the new crown epidemic.
---

According to the 2020 Spring Festival during the outbreak of new crown pneumonia outbreak has been over 10 months, now the domestic epidemic has been basically under control. Looking back at the national epidemic, a large number of advanced collectives and individuals have emerged, making full contributions to the prevention and control of the epidemic and the safety of the people.
On the 11.12 day, the first news of the Fujian Daily publicized the provincial-level target of the new crown pneumonia outbreak. among them,Wu Xiuqin, Deputy General Manager of Gongli (Xiamen) Medical Products Co., Ltd.Glorious selection of "anti-epidemic outstanding Communist Party members"!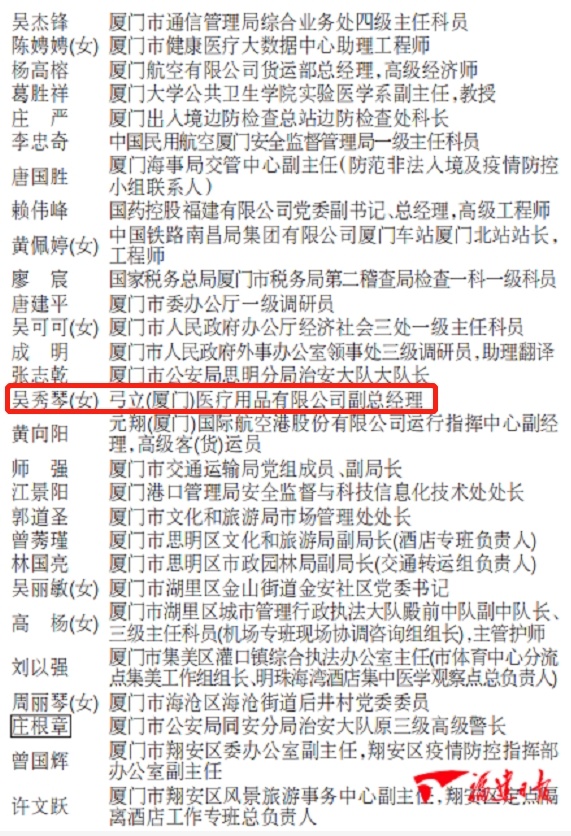 ​
During the epidemic,Deputy General Manager of Gongli (Xiamen) Medical Products Co., Ltd. in Wu XiuqinUnder the leadership of the, fully cooperate with the needs of all parties, Huili production, but also actively dedicate their love and positive energy. During the epidemic, Gong Li Medical transferred a total of 43.54 million masks, domestic and foreign cumulative donations of more than 15 million, but also received.Premier Li Keqiang's personal video link condolencesWe encourage everyone to work together to fight the epidemic.
The provincial party committee's commendation of Wu Xiuqin, deputy general manager of Gongli Medical, is both rightThe affirmation of Gong Li's brave spirit of standing up to protect his family and country in times of national crisis is also an encouragement to Gong Li's medical treatment., Do not forget your initiative mind and mission, always keep in mind the purpose of "serving the people wholeheartedly", continue to make the enterprise stronger and bigger, and become an excellent representative of China's private enterprises.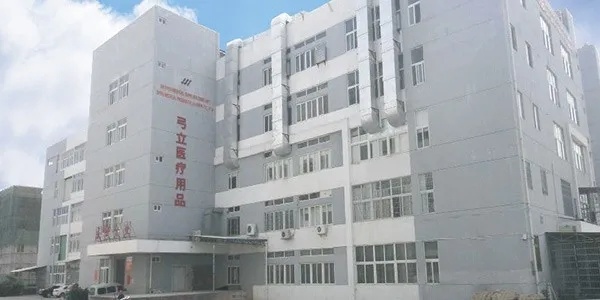 to receive this honor,Wu Xiuqin, Deputy General Manager of Gongli MedicalHe said, "I feel very honored and proud. This is not only a personal recognition of me, but also an affirmation and praise of our bow,In the future, we Gongli people will, as always, strengthen our responsibilities and responsibilities, serve the society with a high sense of mission and belief, actively assume corporate responsibilities, continue to shine, and contribute our own strength to the country. "
Stick to your first heart and fight for the future! Since its establishment, Gongli has gone through 22 years of market baptism. During this period, it has encountered unavoidable difficulties and setbacks, and there have also been exciting hopes and opportunities. What remains unchanged is our original intention to serve the people and continue to optimize innovation. The enterprising and passion of products, as well as the concept and culture of honest innovation and continuous progress.
the future,

We

Gong Liren will stand on his feet, bow and stand, put the country first, take the people as the center, work hard, and actively contribute his own strength!