Gong Li Medical joined hands with Jinji to be the guardian of Heron Island's health.
---

LightShadow Heron Island, Golden Rooster Shines. 11.25 DayIn the evening, "the echo of the sea-the 33rd China Film Golden Rooster Awards Film Concert and opening ceremony" was solemnly opened in Bailuzhou sunken square. Guests from home and abroad, heavyweight filmmakers and many stars gathered in Xiamen to bring wonderful performances and enjoy the night of light and shadow on the sea.
As the strategic partner of the Golden Rooster Award and the only designated brand of epidemic prevention products,Next to the Bailuzhou Music Fountain, a special exhibition area for Gongli Medical Treatment was specially set up for the opening ceremony, accompanied by light and shadow and sea breeze.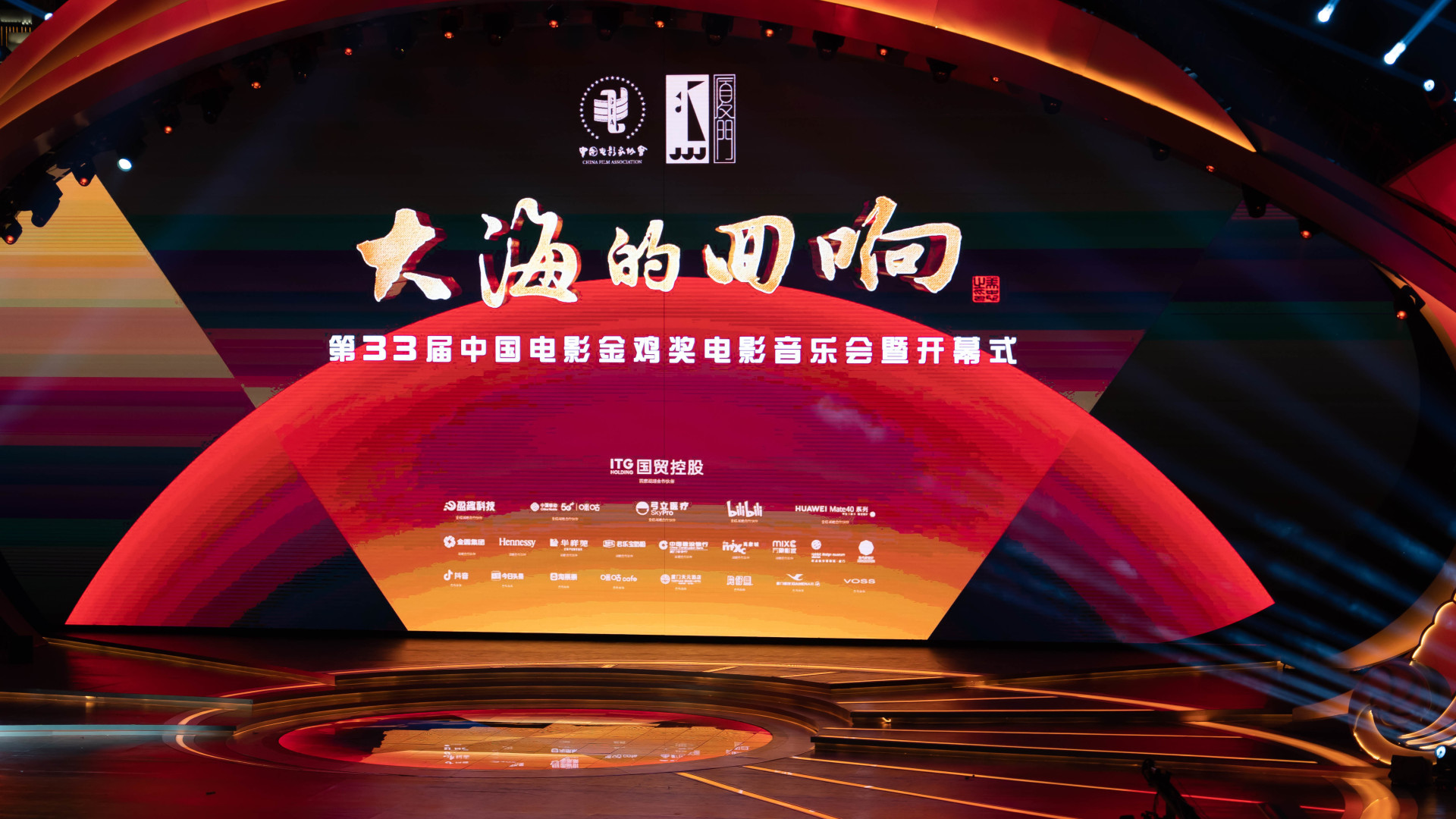 At the opening ceremony, the concert "Echo of the Sea" was a shocking audio-visual feast for guests from all over the world. The film concert takes classic film music and narration by well-known filmmakers as the creative theme, and shows the story of music and light and shadow with four distinct themes of "light and shadow memory", "happy time", "youth power" and "future appointment.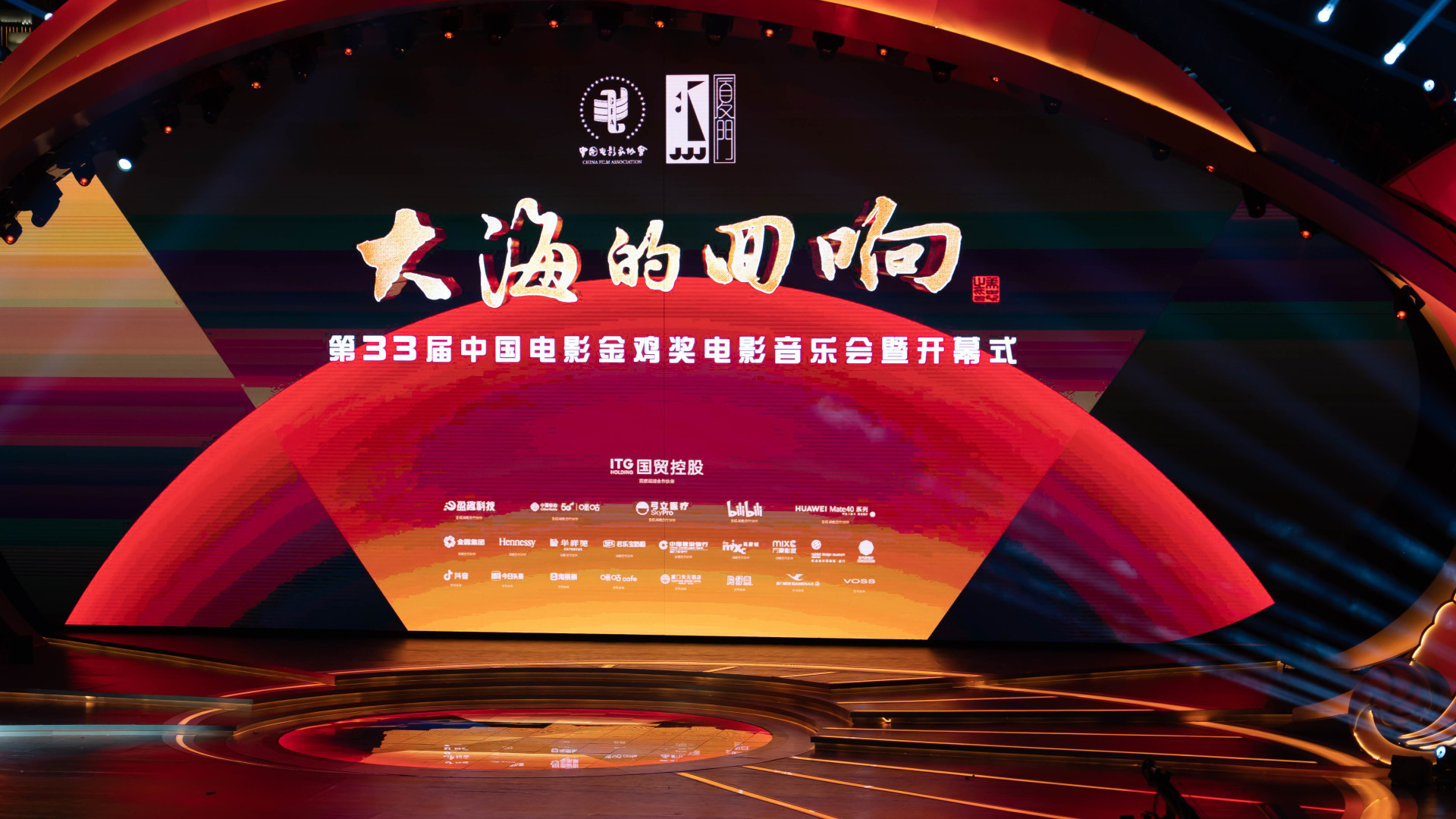 2020 is an extraordinary year, and holding the conference under the normal situation of epidemic prevention and control is a major challenge in the preparation of this event. In the face of such a new situation and new challenges, Gongli (Xiamen) Medical supplies Co., Ltd., as the only designated brand of epidemic prevention products for this Golden Rooster Award, will continue to provide a full range of epidemic prevention support on the spot during the next four days of "Golden Rooster time" to ensure the smooth holding of the Golden Rooster Festival.